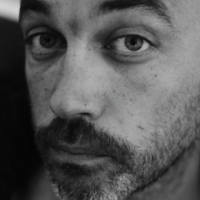 Telmo Santana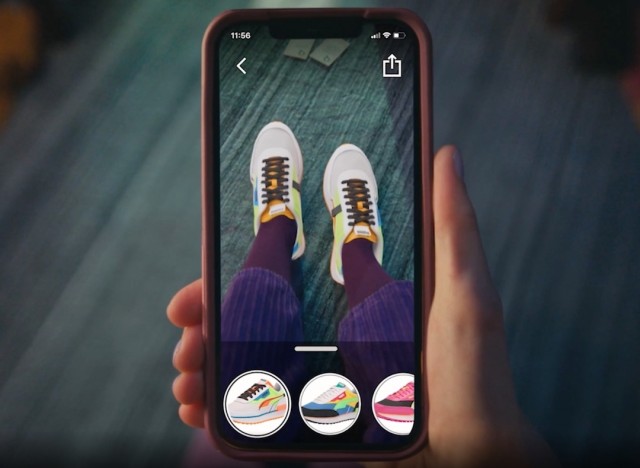 Amazon delivers a new shopping experience with its new 'Virtual Try-On for Shoes'.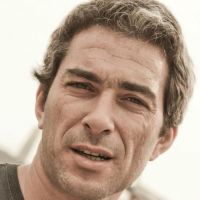 Ricardo Melo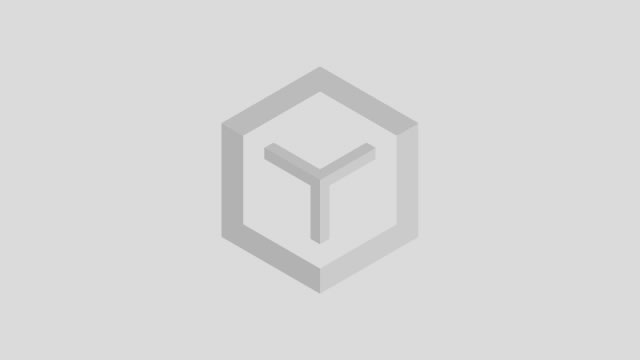 We developed an idea which focused on people's relationship to great shows. A campaign anchored in the insight that our f...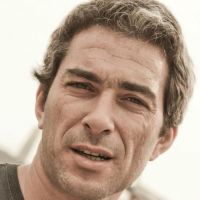 Ricardo Melo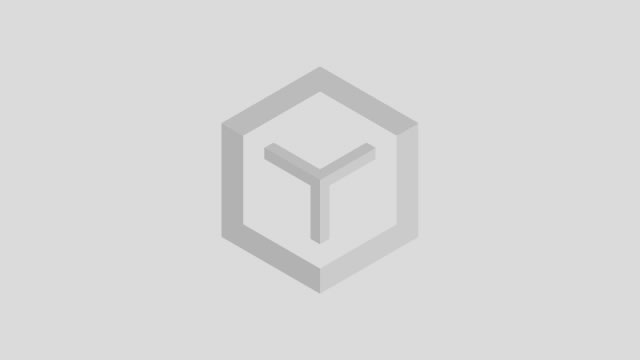 Amazon Prime Video is the largest collection of video entertainment ever amassed in one place. Yet say 'Amazon Prime' to...